DOWNLOAD "RAIN" (AUDIO) FREE!!!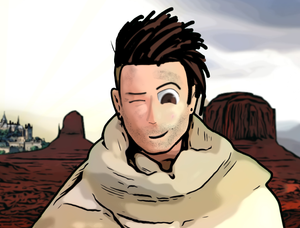 meet J
"If I create from the heart, nearly everything works; if from the head, almost nothing."
-Marc Chagall
From soulful solo guitar pieces to Epic soundtrack-infused rock with a world music twist and a dash of electronic seasoning,  Ring covers a lot of ground stylistically. 
 You might hear something like it in a video game, a movie, or a live concert equally ...but the one constant is that he makes it his priority to aim from the heart and to aim for the heart....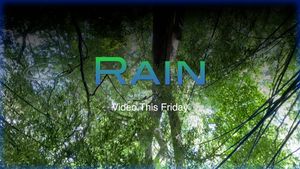 let's stay connected!